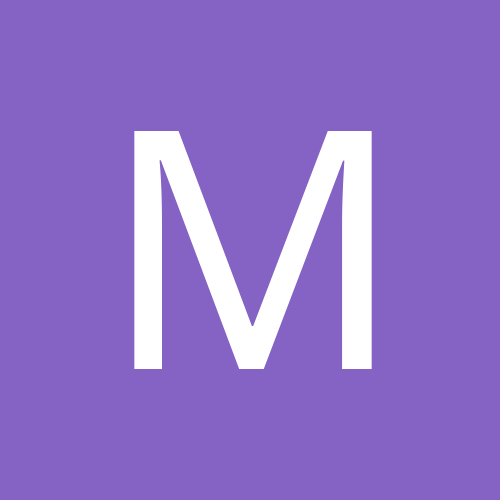 Content count

5,804

Joined

Last visited
Community Reputation
0
Neutral
No other thoughts/opinions on this one?

Nope, that isn't it......HINT!......studegary is on the right track when he considers day-to day 'wear' on a regularly driven Avanti....Now, what would eventually wear through the exterior paint leaving a 'stripe' effect?

A very good answer, ...only someone who has actually owned an Avanti would come up with that one!,........however,...... not the correct answer here.

Yes, the much desired 'Avanti rake' can be somewhat achieved by removing spring spacers and going to a 'softer' spring, however, if the original size (P20575R-15) tires are used up front there will inevitably be 'tire rub' on the inside edge of the front fenders on turning.....Fiberglass fenders do not like 'tire rub'!!

If it indeed is operating normally, it would probably make sense to unbolt it from it's bracket , place it upright on a bench and 'split the case halves'. This way the internals can be inspected (pay close attention to the five drive balls and their respective races).....you'd also be able to then thoroughly clean inside the unit. If you go this route, it may be wise to contact Paradise Wheels in California and order a couple of 'O' ring seals( to re-seal the case halves)...although if the originals aren't broken or torn they should be reusable. Post a few pictures of your 'new' Avanti when it arrives! PS....When inspecting the internals, also look at the output shaft (at the center of the five drive balls), and be sure to clean the brass oil pump screen (it unclips) that the supercharger fluid passes through.

Good thought, however, it wasn't Stanford. ANSWER__________________University Of Arkansas did that survey for Studebaker Corp.

Very true, especially if weatherseal is older and cracked.

All the above answers are excellent....however, I was thinking along the same lines as Brad.....Before doing any dis-assembly, ORDER THE REPLACEMENT GLASS AND HAVE IT ON HAND!

Yep, you NAILED it!... (so to speak!)

Good thoughts!....Anyone else ever ran into this/have opinions?

Yep, that's true......answer FALSE!