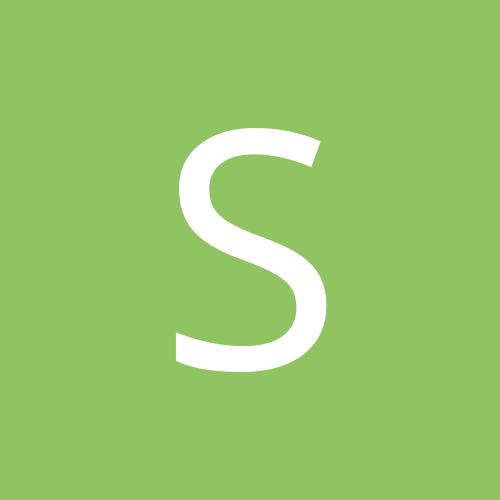 studegary
AOAI Forum Members
Content count

566

Joined

Last visited
Community Reputation
0
Neutral
About studegary
Rank

AOAI Forum Member


Birthday

August 4
Profile Information
Gender
Location
Interests

Studebaker, Avanti, other cars, large dogs (Leonberger)
That is strange, because my 1964 Avanti (5176 IIRC) was also one of the Allstate run. I don't think that it was a "giveaway" car. Mine had a color change from red to white before I bought it.

I guess this is one area where I am a step ahead of you. I have owned several 1964 models, including; four Cruisers, Daytona hardtop, Commander sedan and Hawk, all V8s (plus a 1964 Avanti).

It might also be mentioned that I believe that all nine had AM radios, even though they were 1964 models.

I know that it is just a "typo", but your use of a "...wench to hold the nuts..."" as an assistant really struck me funny.

I knew the answer, but have not been online in that period of time. I believe that advertising it for sale for $100,000 was not really an attempt to sell the Avanti, but rather, an attempt to establish a price/value for tax purposes for when he donated it to the Crawford Museum. I believe that it was also advertised in the New York Times for that amount. I "visited" this Avanti, and others, many times when Joe still had it at his dealership. EDIT: Joe was a fairly private person even though he owned a public dealership. How I got to him and attracted his interest and friendship was by showing up in my restored 1953 Studebaker Commander Starliner. When the salespeople saw my car, they went to Joe's office and got him to come out. Joe would bring me out to the rear of the dealership and uncover the Avantis for me. He wanted me to "bird dog" Avantis for him.

What you now see is the bumper COVER, as you state. The true bumper, behind the cover, is quite sturdy and also designed to absorb some of the impact.

The one on the Avanti magazine also appears to be narrower and extends down onto the rocker panel (as compared to the one that Brad posted).

A manifold pressure gauge.

How about hash marks or hash tags?

He put the Studebaker style trim piece on the forward end of the raised section in front of the driver.

A large "V" was applied to the forward section. Again, I thought that I made this post, but it didn't show up. When I went to post now, the above showed up.

I don't have pictures of it to post. It was/is a black coupe. In 1988, I drove it to South Bend for the SDC/AOAI Convention and took a First Place, therefore it would be pictured in "Turning Wheels" in the 1988 meet issue.