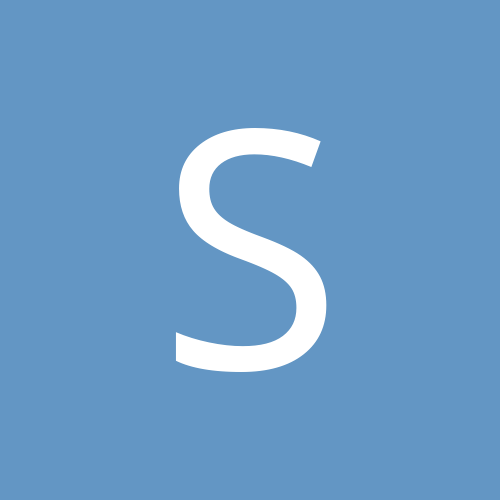 silverstude
AOAI Forum Members
Content count

178

Joined

Last visited
I once did a survey on MC's from 63 - 89, but can't find the notes right now, but look at this http://www.studebaker-info.org/parts/NEW/mc.txt I think the 76 Ford Fairlane (390 engine) w/ disk brakes is the one you want. That seems to fit up to 1987

Read thru some of this... http://www.studebaker-info.org/rjtechoct2014p1.html#84av May have what you need or not.

Thanks, this is for an overseas query.. I'll add the email to my website..

Anyone know Dan Booth's email address / Nostalgic Motor Cars? thx

I don't know what year If you do what's the part #'s http://www.ebay.com/itm/Avanti-II-Many-Mid-To-Late-1980s-GM-Cars-Power-Window-Motors-2-Nice-NOS-/232428470105?hash=item361dd0ff59:g:0AIAAOSwmc1XPLvX&vxp=mtr

My car ,1970 RQA-0381 had the build written on June 26, 1969 - Engine# V0312880 (350/300) - Body #RQ-4921 Does anyone who owns an early Avanti II still have the body tag on the car?

PB Blaster is good for breaking loose stuck (rusty) stuff but is not a lubricant. For a motor like that, a good grade of light oil is sufficient. Good old 3-IN-1 is great

My 70' (RQA-0381) had the valve cover ground down for the Alternator also...

silverstude replied to FastMonte's topic in Avanti Pub

Would anyone get heartburn, if I put it online?

The BEST thing you can do to ANY stude or Avanti II to upgrade the steering is to swap out the center pin housing with bushings for a Housing that uses needle bearings. You wouldn't believe you even needed Power Steering. and this can even be made better by incorporating one of Ray Fichthorns adaption to use a 3rd bearing...

silverstude replied to lschuc's topic in Avanti Pub

Thanks, This almost had to do be done with my car, but managed to get away without it.

Anyone on this Forum ever split the fender seams and removed an outer fender?

How did that happen? Most of the damage forward of that dark spot is just empty wheel well space. From this view, it would only take 3-4 hours to make a decent repair. Painting it would be another thing.